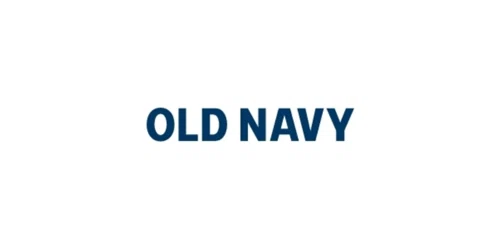 Follow
More brands like this
Get Verified for Old Navy
Become a verified brand rep for Old Navy and amplify your brand's voice on Knoji. Moderate content, respond to reviews, and promote offers. Knoji is a social discussion platform that's 100% free to use.
Company email address required
Articles Mentioning Old Navy
Whether your go-to is a headstand or savasana, there's something in yoga for everyone, including a ton of benefits for men. Check out our top picks for yoga pants (and shorts for the hot yoga fans out there) for men that won't break the bank.
read more
More guides
Old Navy's Features Scorecard
Shipping & Returns Policies
Payment Options
Pricing & Discount Policies
Customer Service Features
Financing Options
Website Features
Marketing Programs
View all features